SRM offers many Professional grade services at a reasonable rate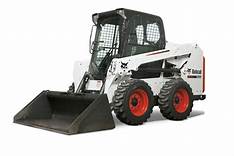 We have several attachments available for grading, trenching, augering holes, land clearing, brush grapple, and many more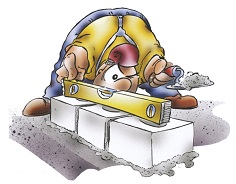 Retaining Walls, Paver Patios, Walkways, Concrete Slabs, Footers, and Sidewalks. Also offering concrete cutting.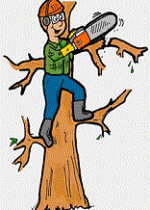 We can handle medium sized trees up to 40′ including stump removal.
Garages, Sheds, Decks, Pools, Concrete, Asphalt, and much more.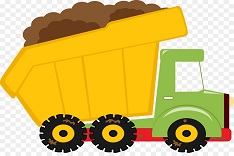 Delivery and/or removal of almost anything you may need. We have a dump trailer that can carry 10k lbs and an equipment trailer that can carry 12k lbs.
Getting water away from your home. Run off drains, extending rain gutters, and sump pump installations.
Proudly serving bucks, Philadelphia, and mercer counties.