SRM Contracting is a owner operator company offering many services to Homeowners, Contractors, Businesses, and DIY'ers. Please call us today for your free estimate.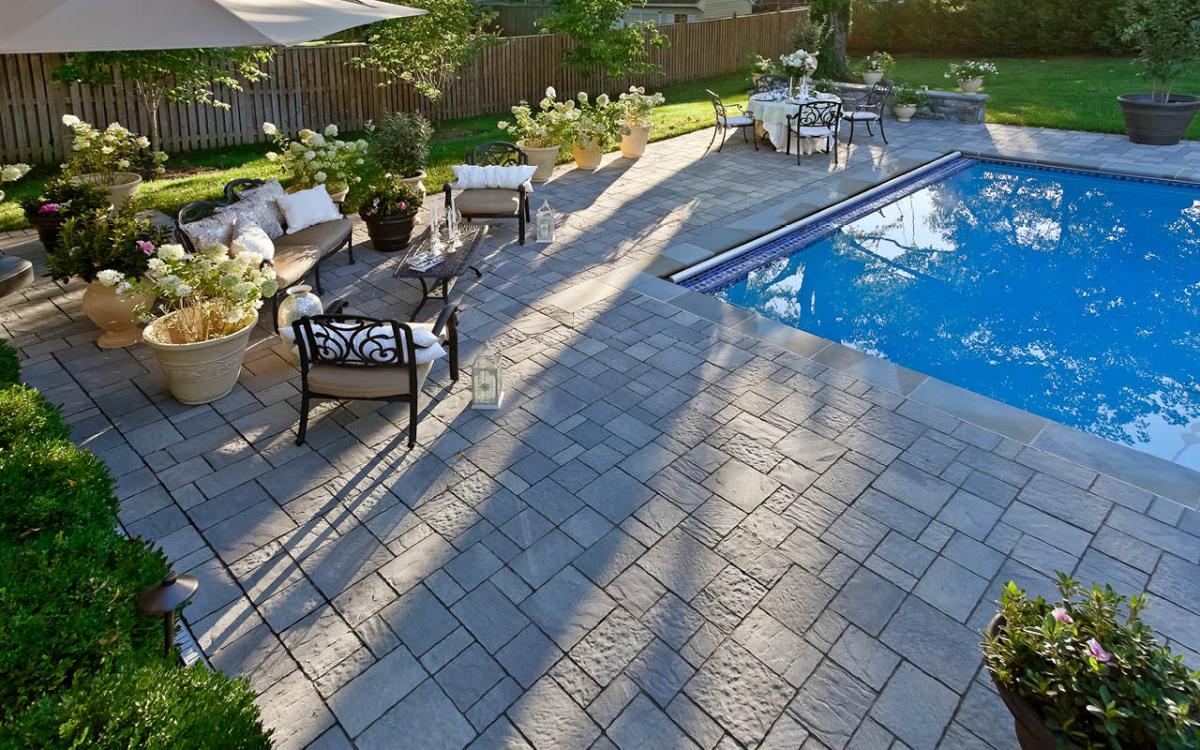 If you are looking for quality patio installation, then Contact SRM. We offer comprehensive patio design and installation on all types of patios. Whether you are moving into a new home or looking to replace your old patio, we can take your ideas and create a unique patio concept exactly the way you want it. We can design and implement patios that are functional, safe, and suitable for any backyard environment. We build patios around homes, pools, gardens, and other areas in the lawn. To find out more about our patio installation contact us today for a free consultation.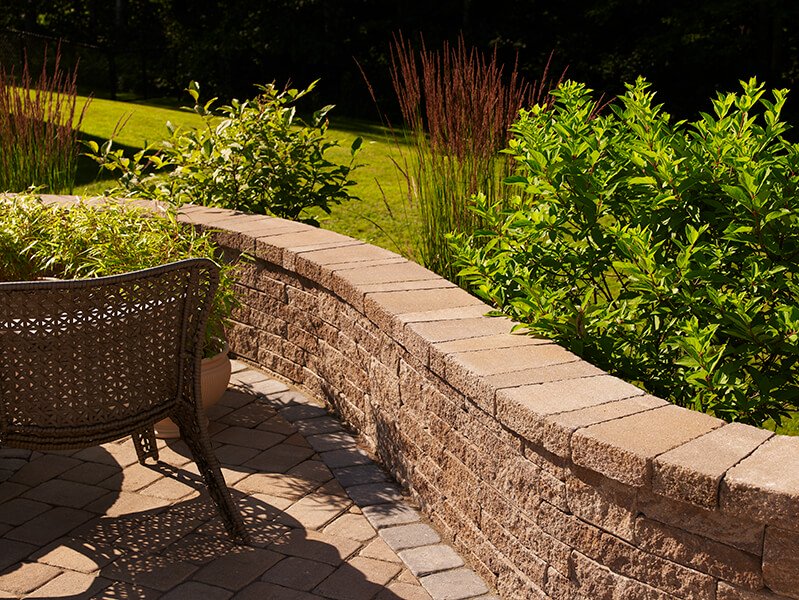 Retaining walls can be an attractive solution to several issues such as soil erosion, drainage problems, or simply the need for more usable area in your yard. Retaining walls are constructed out of materials such as interlocking concrete block, timbers, natural stone, or even large boulders. In addition, retaining wall block comes in a wide variety of shapes, colors, sizes, textures, and patterns to meet your dream yards requirements. Contact us to design a retaining wall that best suits your needs and to make your yard aesthetically pleasing.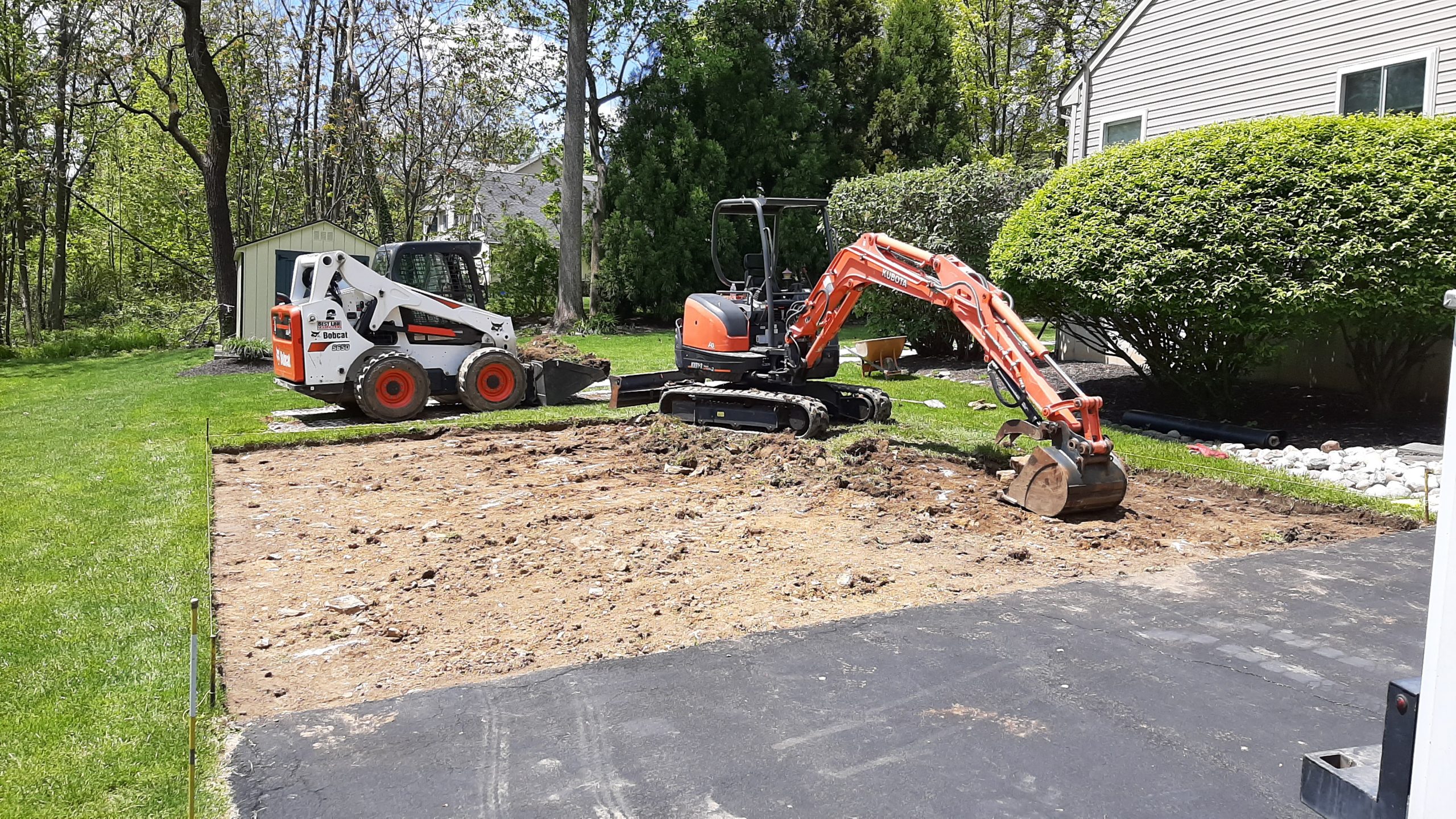 Home owners, need utilities ran to a shed, pool, patio, or any other area away from you home. We have the equipment to get it done safely and effectively. Contractors, we can trench and excavate any surface. Why rent equipment and wait for it to be dropped off or have to go pick it up? Let us handle it and you enjoy the results. 
companies we've worked with